Saturday, June 5th, 2004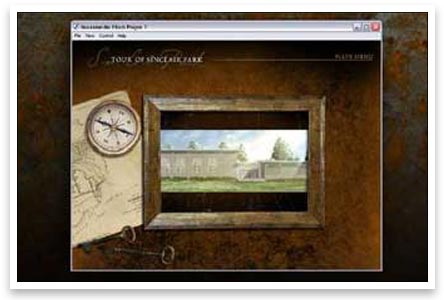 A colaboration project with Artifacts Consulting ( Tacoma, WA ) and Rusty George ( Tacoma, WA ).
I did the animation of the community building in Sinclair area.
The final product is a CD Compilation telling a story of Sinclair Area, it's unique community, based on the building and past items that being preserved by local community.
The product CD is available upon request.